IOKIO is a platform that allows you to choose, buy and send digital gift cards of various brands online. By digitizing the process of receiving and sending gifts, the platform eliminates the limitation of time and distance between people on the one hand and brands and customers on the other.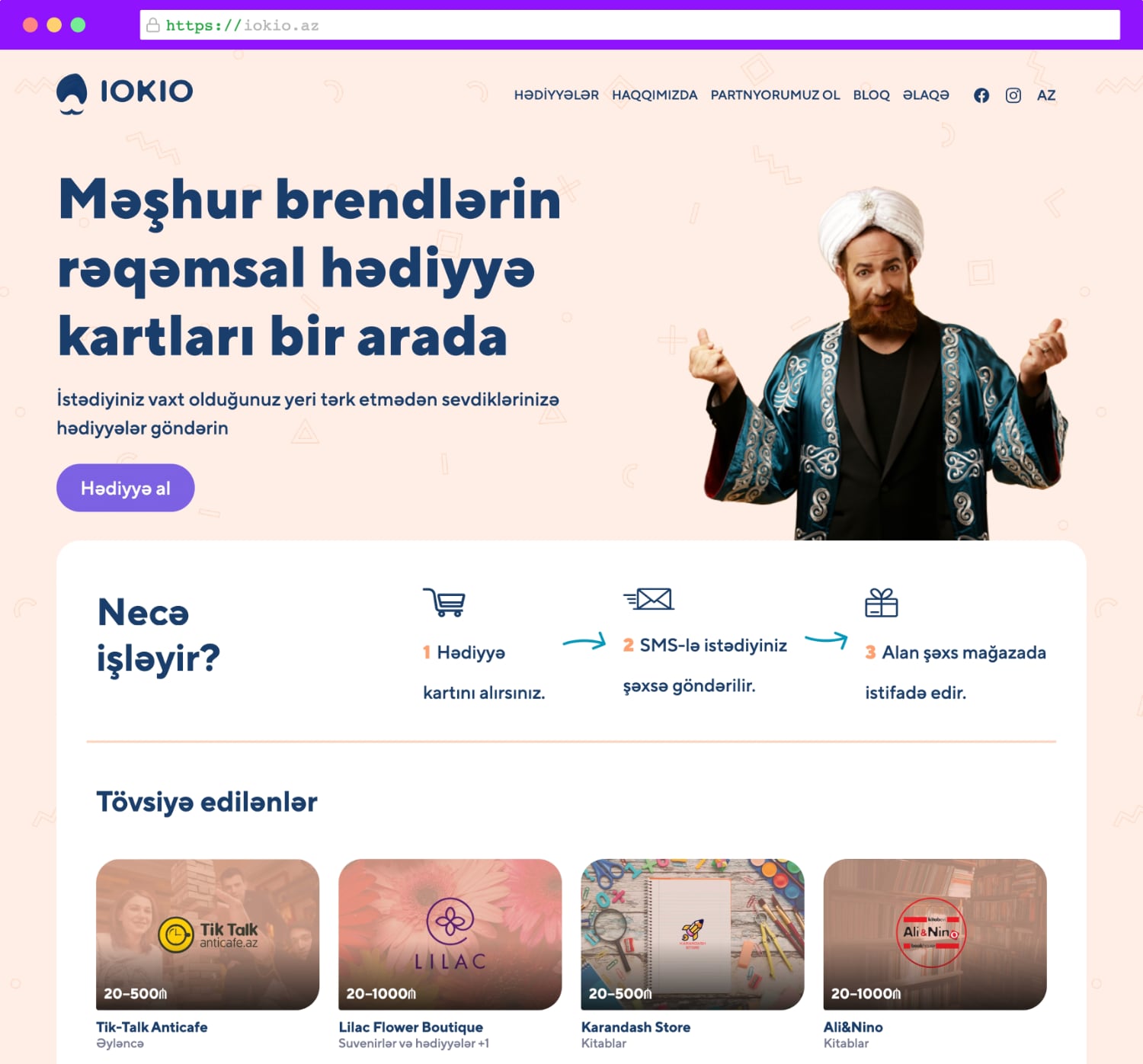 IOKIO is an easy, quick and convenient way to send gifts!
Through iokio.az, you can send gifts to your loved ones at any time without leaving where you are. Digital gift cards of more than 100 famous brands of different categories can be sent immediately or in the planned time in just a few clicks.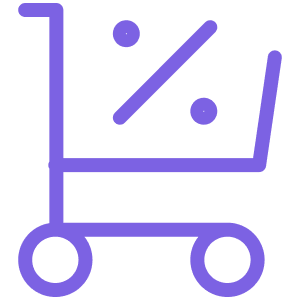 1. You buy a gift card.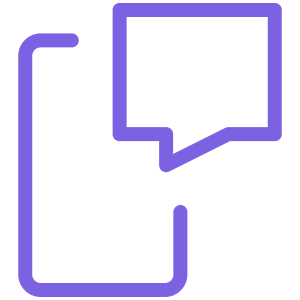 2. Then you send it to the desired person through SMS.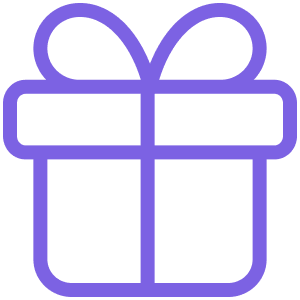 3. The receiver uses it in an offline store.
IOKIO is the only digital gift cards platform that brings together more than 100 famous brands!
IOKIO is a fast and cost-free sales channel for brands!
IOKIO allows brands offering products and services across a wide variety of categories to create and offer their digital gift card in just one day.
What does IOKIO earn on your business?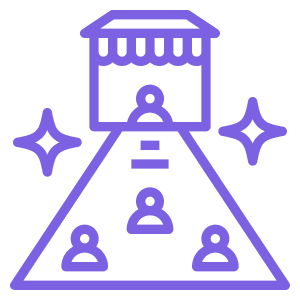 New sales channel and new customers.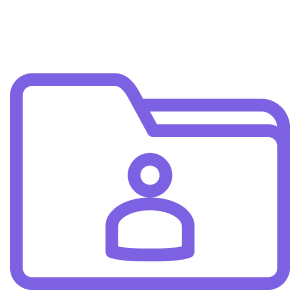 Database of your customers.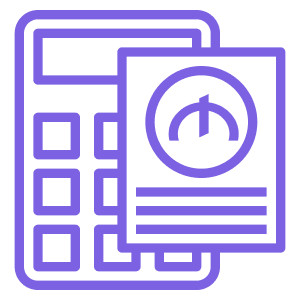 Transparent accountability.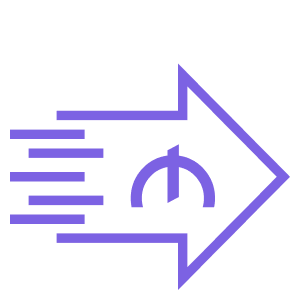 Transfer of payments to your account in a short time.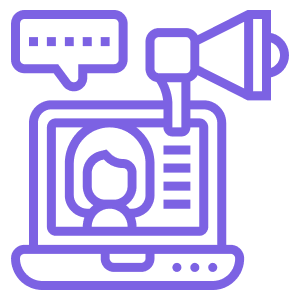 Be represented on the only gift card platform.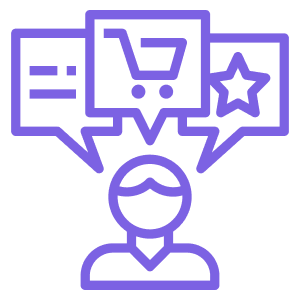 Adaptation to changing trends in customer behavior.
IOKIO is a unique corporate gift choice!
IOKIO offers a universal and effective solution for motivation of employees, bonuses, rewards of regular customers, winnings in competitions, promotions, holiday gifts.
By making your corporate gift from iokio.az:
You will save time.

Do not exceed the planned budget.

You are not limited to the amount of the gift and the minimum number of orders.

What is most valuable-you give freedom of choice.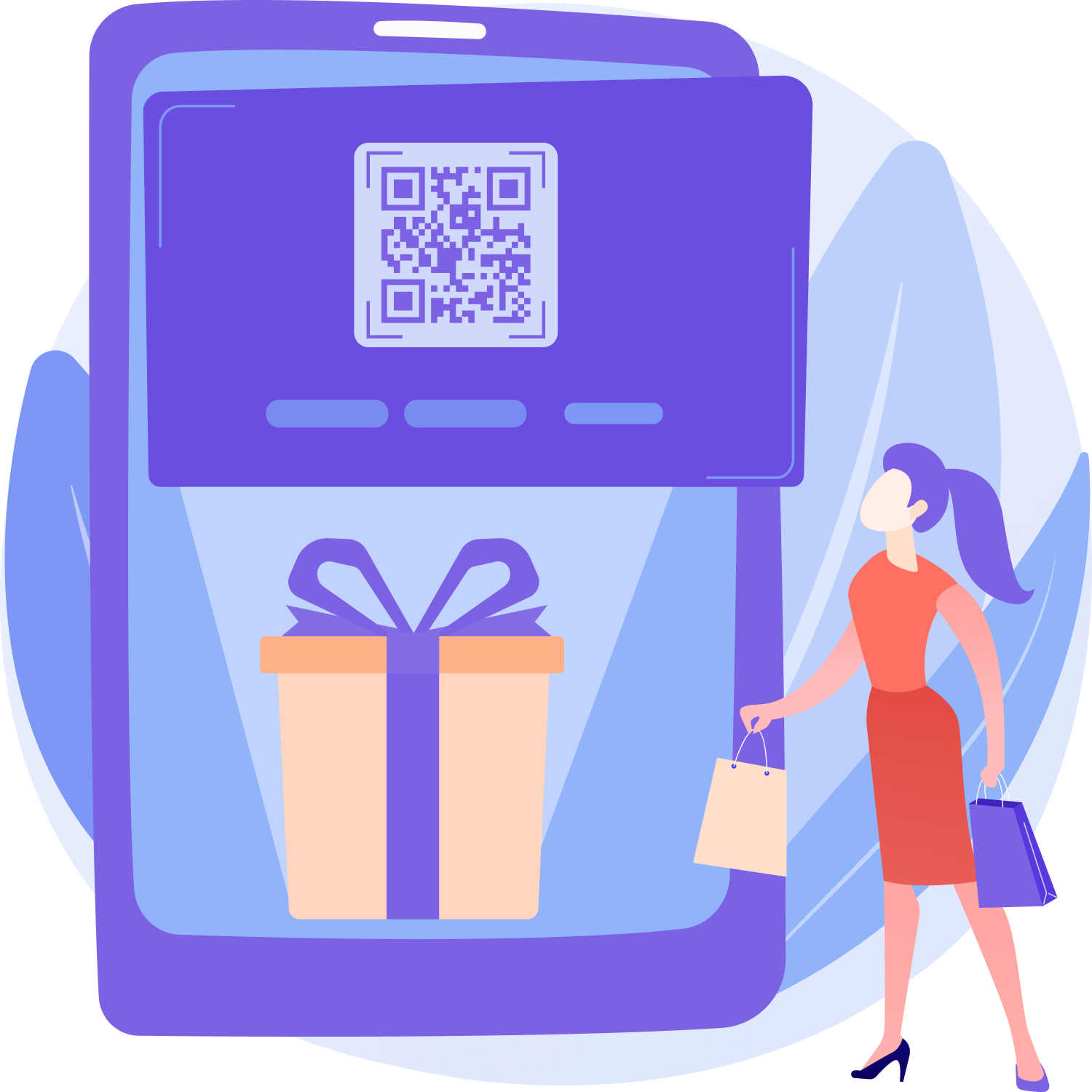 Want to know more?
To learn more about IOKIO or to buy a gift card check out the official website:
We are open to any suggestions — ishvara@iokio.az.